Newsletter-January 2021
Webster Stanley
Middle School
In This Issue
About WSMS
Note From The Nurse
Model 3:Hybrid Learning
WSMS Important Dates
WSMS Important Information
OASD Important Information
Quick Links
Contact
Webster Stanley Middle School
915 Hazel Street
Oshkosh, Wi. 54901
920-424-0442

philip.marshall@oshkosh.k12.wi.us
---
About Webster Stanley Middle School
Learn Together, Succeed Together
Webster Stanley Middle School is located on the city's north side next to Menominee Park and Lake Winnebago. The caring and dedicated staff takes pride in helping all students excel through nurturing their academic, social and emotional growth. Highlights of Webster Stanley include a large auditorium, a variety of athletic/extra-curricular opportunities and an outstanding music program. The school offers a daily breakfast program, after school homework help and tutoring program, school/community mentoring programs, and an annual Fine Arts Night.
---
Note From The Nurse-Welcome Back!
Dear Parents and Students:
I am so excited to hear students' voices and see their faces in our buildings again next week. I am hoping that you had a good break from all things "school-related" last week and are ready to get into the swing of things again this week.
Here are some things your school nurse is asking you to do to help us return to school as safe as possible:
Notify me if you are currently under quarantine or isolation (marni.depeau@oshkosh.k12.wi.us)

Continue to monitor your student's health by using the OASD Student Daily Health Screen

If you are able to answer "yes" to any of the questions, DO NOT send your child or their siblings to school. Please notify the school that your child and siblings will be absent and state the reason for staying home.

We will call you to determine a return to school date. This is a new part of our job this year that can feel very invasive. We have to call and ask questions regarding your child's health. Your cooperation will help us to follow the guidelines and continue to keep the doors open for in person learning.

Don't send your child to school if anyone in your house:

is waiting for covid test results

has a positive test result

is having symptoms consistent with covid.

Update your Infinite Campus contact information so we can get a hold of you if your children need to be picked up from school. If you can not do it yourself, please contact your school's front office.

Understand our team of covid contact tracers receive guidance from the Wisconsin Department of Health Services and the Winnebago County Public Health Department. At this time, OASD continues to practice 14 day quarantines to ensure student and staff safety in our schools during this pandemic.

If you have questions or concerns please contact me: marni.depeau@oshkosh.k12.wi.us
---
Model 3:Hybrid Schedule
School resumes on January 11th, 2021! We will be following our Model 3: Hybrid Learning Schedule.
On Mondays, and Thursdays our "B' day students will be attending classes in person and our "A" day students will be attending classes in person on Tuesdays and Fridays. All students will be virtual on Wednesdays!
---
Important WSMS Dates
January 11th-School resumes following our Model 3 Schedule
January 18th- No School!
January 21st-B Day Picture Re-take
January 22nd-A Day Picture Re-Take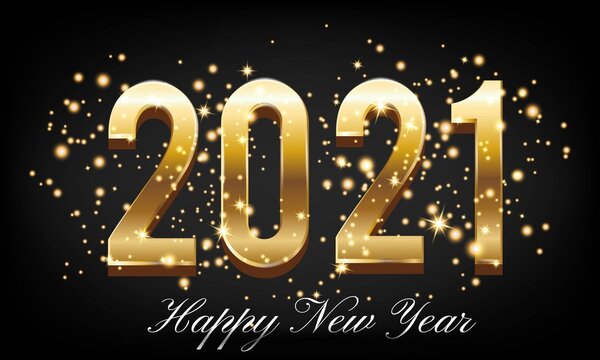 Early Release Days
February 10
March 10th
April 14th

May 12th
School day ends at 1:26 PM on Early Release Days!
Important WSMS Information
Important OASD Information