Newsletter-April 2020
Webster Stanley
Middle School
915 Hazel Street
Oshkosh, WI.
Main Office (920)424-0442
Fax number (920)424-7515
Learn Together, Succeed Together
The Webster Way
Be Respectful
Be Responsible
Be Safe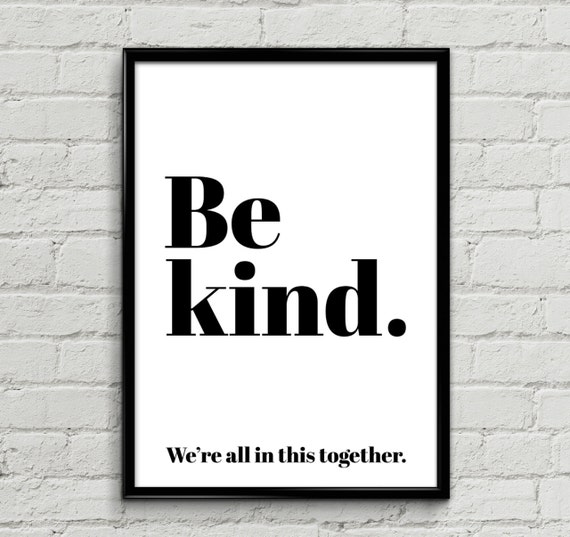 ---
Message From The Office
Hello Webster Stanley Middle School students and families!
We hope you are all staying safe and healthy. Please remember to keep practicing social distancing and good hand hygiene.
We hope your virtual learning is going well. If you have any questions or concerns, please reach out to any of your teachers. They will be more than happy to help. They would love to hear from you!
Please know the office staff is available to help with any questions or concerns you may be having as well. Please feel free to email any one of us.
*Parents/Guardians*
The office staff will be checking our voicemails daily. Please feel free to leave a message with any issue you may be having. We will be happy to help you.
Main Office- 424-0442
We are all in this together! Take care and know that we are thinking of you and we miss you all!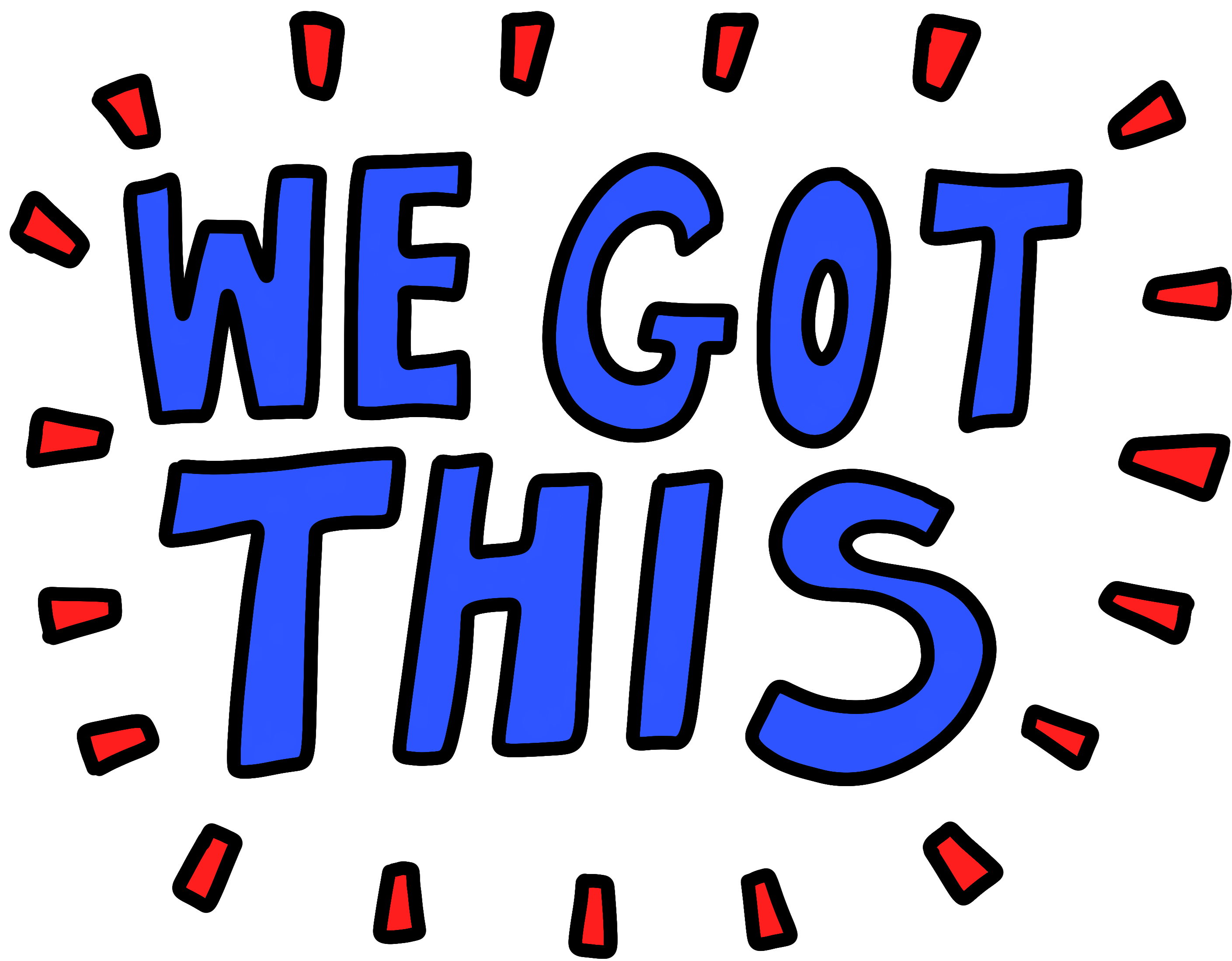 ---
A Note From The Nurse
Hello Webster Stanley Wolves!
First of all, I want to touch base with all Staff and Students and let you know I am still your school Nurse! Although I oversee several schools I need you to know we are all in this together! With that said, Safer At Home starts with you! YOU can make a difference by implementing Safer At Home. It will be a few weeks before we start to see results because of lag time between infection, symptom onset, and testing results. The more we take individual responsibility the faster we will all get back to school.
Always wash your hands, and have FUN with it! Sing like no one is listening and belt out one of your favorites for 20 seconds or more! Cough into your elbow! Don't touch your face! And Practice Social Distancing if you need to go out.
KEY symptoms to be aware of that one might experience are: Dry cough, fever, tiredness, and difficulty breathing. If you experience any of these symptoms, mild or moderate, please call your health care provider before going in. This allows for guidance and preparation if you need to be seen and minimizes the risk to others.
Remember, through all these challenges we are still moving FORWARD. We are " Webster Stanley Wolves STRONG!"
If you have concerns or questions please email me at: marni.depeau@oshkosh.k12.wi.us

Lastly, Work Hard, Do Good and Be Incredible!
Sincerely,
Marni DePeau BSN RN
Washington Elementary School
E Cook Elementary School
Webster Stanley Elementary School
Webster Stanley Middle School
WIT Academy
Important WSMS Information
Important OASD Information