Newsletter April 2022
Webster Stanley
Middle School
In This Issue:
Progress Reports
WSMS Important Dates
MELT Program
WSMS Important Information
OASD Important Information
Quick Links
Contact
Webster Stanley Middle School
915 Hazel Street
Oshkosh, WI 54901
920-424-0442 (Main Office)
920-424-7515 (Fax)
Principal: Kristi Levy
kristi.levy@oshkosh.k12.wi.us
School Day Schedule
The bell rings to enter the building at 8:11 am. Students must be in their seats by 8:19 am. If a student arrives at school 10 or more minutes late, a parent or guardian MUST call to excuse their child or it will be marked as an unexcused absence. The school day ends at 3:37 pm (1:26 pm on Early Release days).
No student should be on school grounds any earlier than 8:00 am (unless eating breakfast here, then arrival is 7:50 am) as there is NO SUPERVISION until 7:50 am for breakfast or 8:00 am outside.
All students must be off school grounds by 3:50 each day unless they are participating in after school sports or clubs or are enrolled with the MELT program. If your student is going to be late, absent or needs to leave early, please call 424-0442 ext 3402.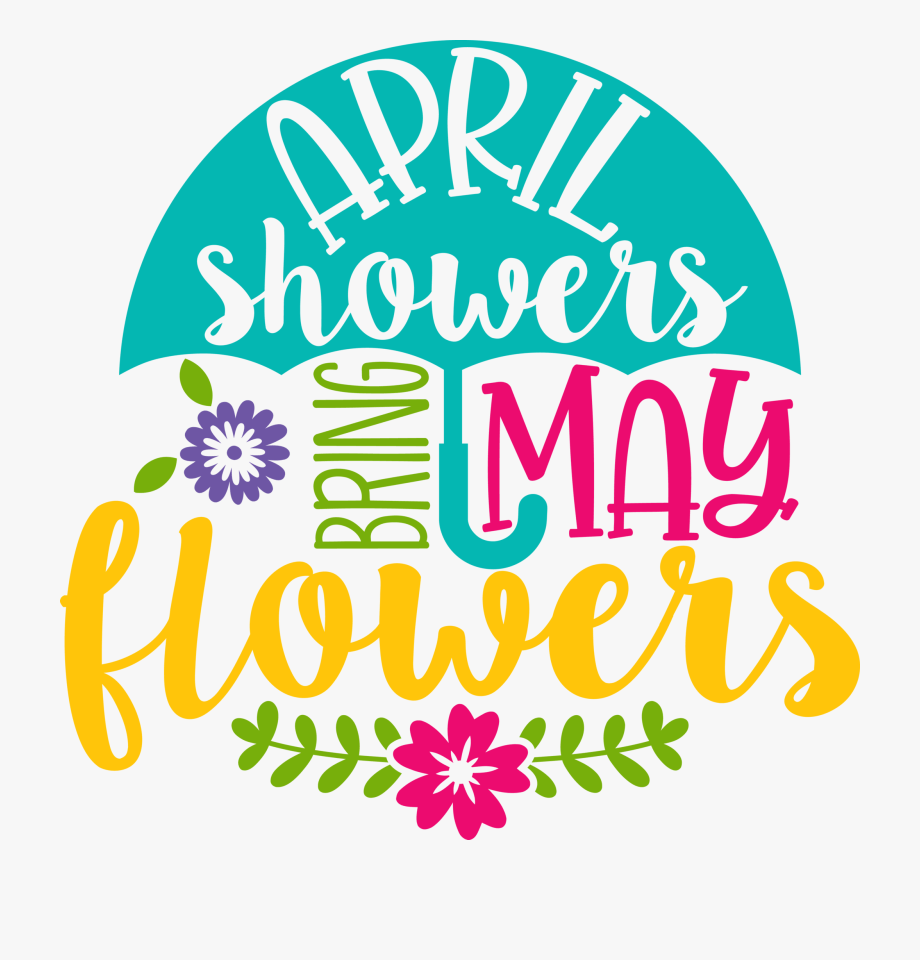 Here is a reminder how to add money to your child's account:
1. Sign into your Infinite Campus account
2. Click on Food Service
3. Select Pay & type in the dollar amount
4. Click on Add which takes you to the check out cart.
5. Add your credit card information
Progress Reports
Progress reports will be posted at weeks 5,10, and 15 of the semester. An email will be sent to tell you the grades have been posted since the district has gone paperless.
Just as grades are dependent on the requirements in the classroom, progress report marks are too. If you have any questions about the progress of your child, please contact your child's teacher.
Important Dates
Forward Testing April 7 & 8th - 8th grade only
Forward Testing April 11 & 12 - 6-8th grade
April 15 - No School
Early Release Days

School day ends at 1:26 PM on Early Release Days!
WSMS
MELT After School Program at Webster Stanley Middle School is now FREE to all students who would like to join. After school offers a variety of engaging activities, such as free snacks, academic support, physical activity, homework help and lessons throughout program time. If interested, please contact Megan Last at megan.last@oshkosh.k12.wi.us or at 920-410-3971.
Important WSMS Information
Important OASD Information